Give the gift of reading. Change a life.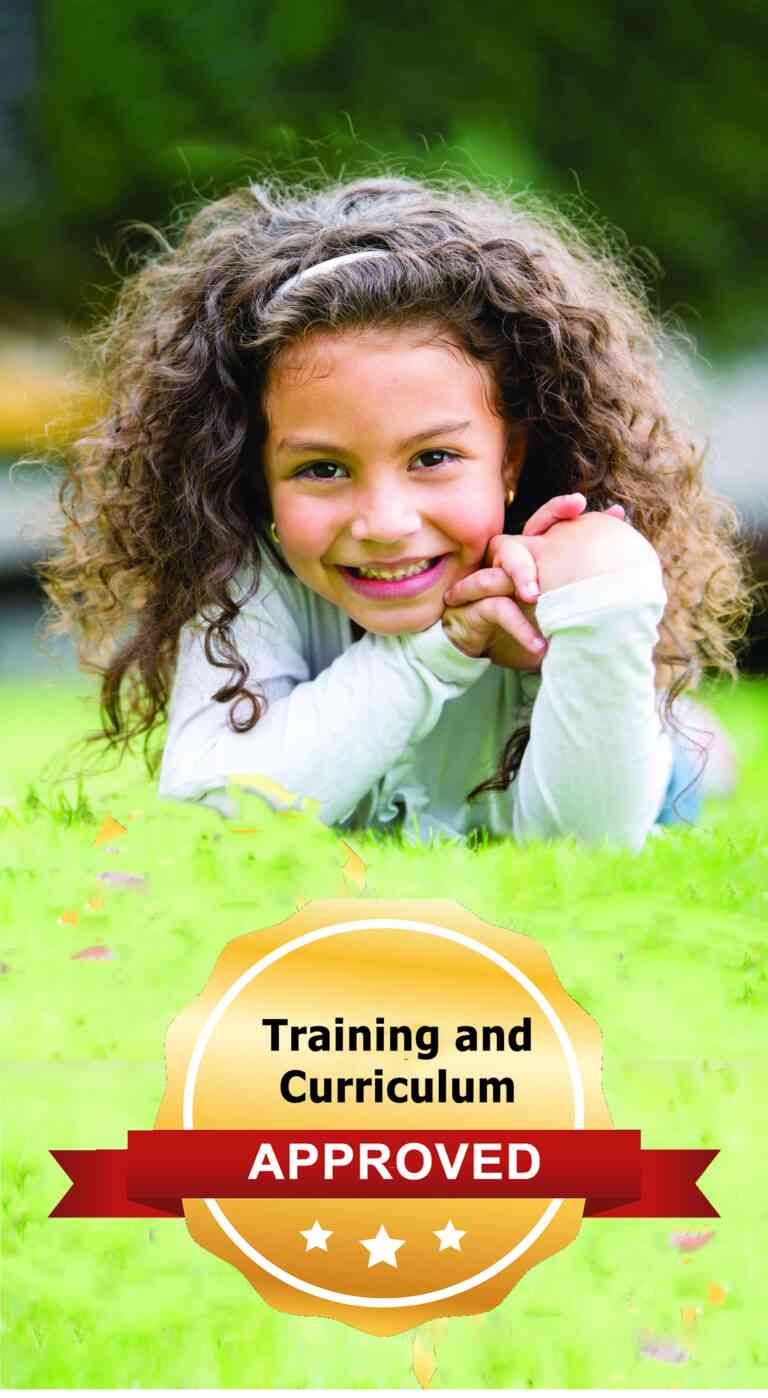 RoxieReading is a phonics curriculum based on breakthrough
brain research.
Transform poor readers into skilled readers.
See rapid and exponential gains in reading with students who have not succeeded with other programs.
There is enormous hope for readers of all ages, no matter how much they have struggled in the past.
This training and curriculum are aligned with
Beginning in 1986, neuroscientists from Yale University and other top universities around the world "looked" into the brain. They used fMRI while individuals were reading. They made an amazing discovery that provides extraordinary information about the reading process. These neuroscientists were able to identify the distinct processes used by good readers and by poor readers. And those processes were quite different! They also discovered the skills necessary to transform poor readers into skilled readers. 
Our RoxieReading curriculum uses this cutting-edge research to teach all readers. It is also used to transform poor readers into proficient readers.
We teach you how to use this curriculum in our course,
Brain-based Reading Instruction
.
You are given the tools to meet the needs of all types of learners, including those with dyslexia. With our advanced approach, the lowest learner is participating and achieving. The high achiever is challenged and excited about learning.
You don't have to read and hope you get it. We give you clear instruction on how to teach the skills using this breakthrough brain research. Teachers receive training that earns Continuing Education Units with a certificate as a Specialist Trained in Dyslexia.
YOU WILL SEE RAPID GROWTH
A student who has not succeeded before will experience rapid and extraordinary reading success with our powerful tools. 
STUDENTS WILL FEEL EMPOWERED
Students feel confident and successful as they experience many little successes with each activity. Students learn quickly and easily.
                  At the beginning of third grade, my student was reading at Kindergarten level.  I tutored him twice a week and this child just soared!  His reading graph looked like the Yosemite cliff face.  I am so excited to report that he just passed the state third grade reading test.
     -Third Grade Teacher
Did you know that this curriculum has been proven by over two decades of research to transform poor readers into skilled readers?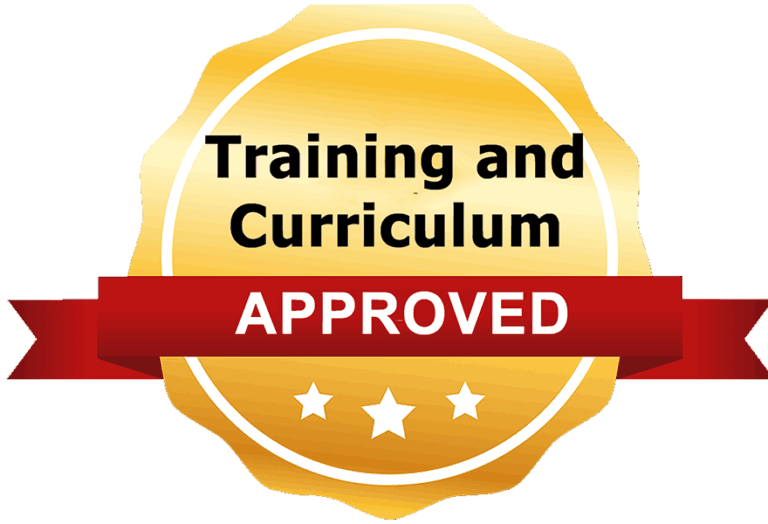 Indiana Department of Education Approved Dyslexia Training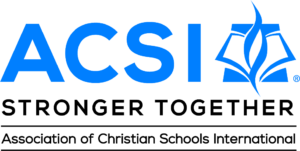 Association of Christian Schools International Approved Training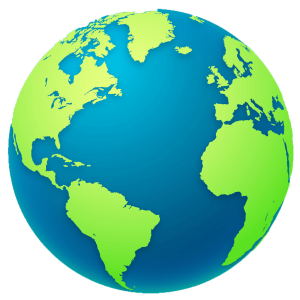 Teachers receive CEU's and a Dyslexia Certificate