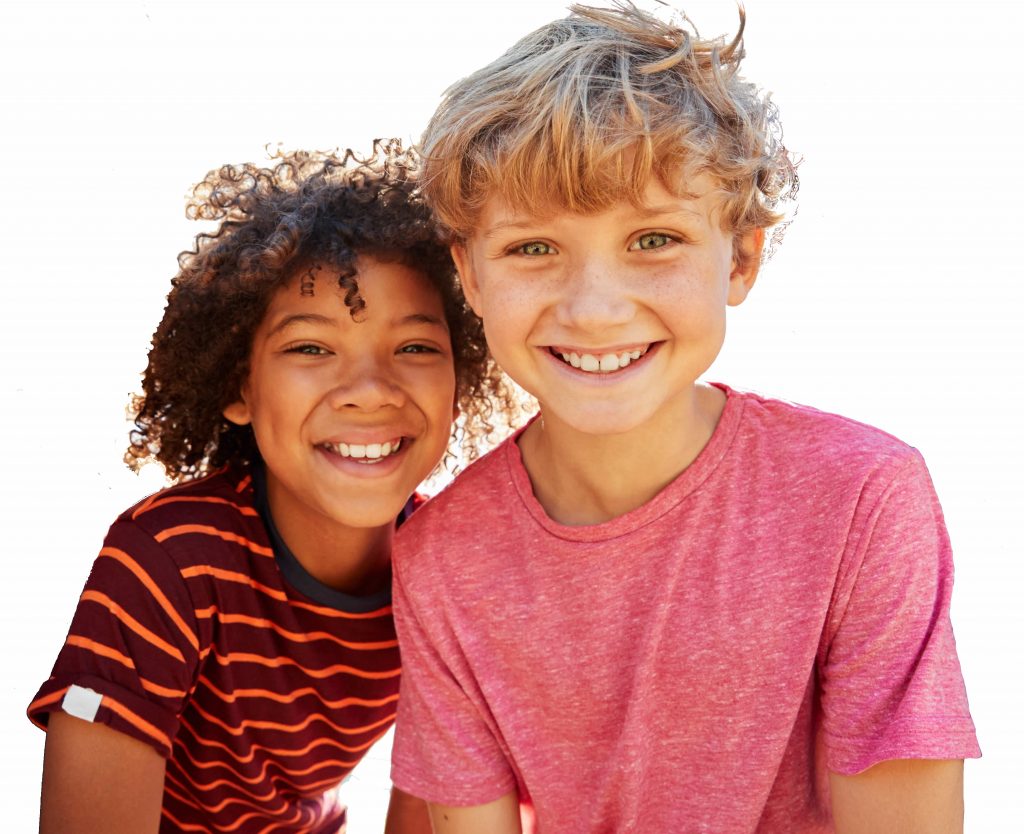 There is HOPE for reading SUCCESS for all students of
all ages.
Real Stories of ​
Success
 *Names and other identifying information have been changed.
Reports from Students and Parents
            Dear Dr. Sporleder,
You were my reading instructor at Heritage Christian School in Bozeman, MT when I was in middle school in the early 2000s. I am writing to express my sincerest thank you for helping me. You saved me from a world without the joy of reading. On April 20th, 2018, I am going to be defending my dissertation for a Ph.D. in ecology and environmental sciences at the university. This is an event in my life that would not have been possible without you.
Thank you,
A.G.
A.G. was a brilliant 6th grade student who could barely read 4th grade material. He silently struggled with his schoolwork. No one knew he had a reading problem. He was a typical student who had memorized many words but could no longer keep up. After 43 one-hour lessons, he was able to easily read at grade level.
J. T. was a third grade student who could not read more than a beginning first grade book. She had the additional issue of an eye tracking problem that had to be corrected by a vision therapist. Both her reading and her vision issues were corrected and she became one of the salutatorians of her high school class. Today she is a graphic artist who loves painting, drawing, and photography.
            Roxie –
Just wanted to let you know that our daughter is going to graduate from high school this Spring. She was informed yesterday that she is one of the salutatorians for her high school class of about 170 kids! It seems totally unbelievable from where she started just a few short years ago. We just wanted to thank you for helping her and helping us recognize her problem .She is growing into a confident young woman.
Thanks again!
K and L T.
            Hi, Roxie,
Just thought you might like to see how far T. has come! With your help and encouragement, he has succeeded! He is going onto college. How exciting for him! Hope all is well with you. 
Take care, 
L. B.
T. B. was a special education student in 6th grade who could only read about eight words.. He was expected to never learn to read. After 45 one-hour lessons, he could read at a 4th grade level. The second year, he went through the 45 lessons again at a higher reading level and was reading at grade level. The special education student who could only read about eight words in 6th grade, graduated from high school with his class and went on to college.
At the end of fourth grade, Abby was reading at a high second grade level, two grades below her grade. After completing 30 of the 42 lessons, she was reading at a high fifth grade level. At the last tutoring session, I showed her all the many ways she had shown improvement. She added, "Plus, now I like to read." Hearing that made her godmother laugh out loud. A couple of months ago I spoke with Abby's godmother on the phone. She told me Abby was no longer struggling in school and was an "A" student.
S. S.
Reading Tutor
At the beginning of third grade, Erick was reading and writing at Kindergarten level. I tutored him twice a week, and this child just soared! His reading graph looked like the Yosemite cliff face. I am so excited to report that he just passed the state third grade reading test. I know that if he had come to my class before I knew how to teach using your method, he would not have made this progress. I just wanted to tell you how grateful I am for what I have learned from you. His grandma is beside herself, she is so happy.
K. S.
3rd grade teacher
When Temica entered 2nd grade, the specialists told her teacher, "Don't be overly concerned about the progress Temica is making. She is not capable of learning her letters and sounds." And so she entered second grade below Kindergarten level, not even knowing the letters of the alphabet. However, the teacher and others working with Temica began implementing the principles found in this book. And she made progress. Just eight months later in April, I visited Temica and taught her a lesson. She was not only reading at grade level, but rapidly and accurately spelling words such as place, wage, huge, and budge and adding prefixes and suffixes to those words. The prognosis was not accurate when principles and practices were used that fit her needs and learning style.
2nd Grade Teacher
When Brandon came into my second grade classroom, he could read only about ten words. He would not attend to his work but instead disrupted the class in countless ways. By Christmas time, I had a different problem. "Brandon, it is time to go out for recess."
"I know, teacher, but I want to finish this work."
I would see him secrete a chapter book under his desk so he could carefully pull it out just enough to sneak read it during a class discussion. His new-found ability to read totally changed his attitude toward school.
2nd Grade Teacher
Owen was a 5th grade student who was reading at a beginning 3rd grade level.  He spent 4 to 5 hours every night trying to do his homework.
After 45 hours of instruction that spanned over seven months, Owen was reading above grade level. Toward the end of the instruction, he engaged in the activities to increase his reading speed. Although he could now read well, he was only reading about 80 words per minute, too slow to function well in school. After three weeks of practicing to increase his reading speed, he was reading about 300 words per minutes. His greatest delight was being able to finish his homework in less than an hour rather than the former four to five hours.
Reading Specialist
Sean was a sixth grade student who could not read a first grade primer. He had no idea how to "sound out" the simplest words and could only read words such as it, and, I, and the. Although he could not read, he loved to learn and so listened to historical fiction and other books on tape. This gave him an amazing knowledge base and vocabulary which became a definite asset when he finally did learn to read. By the end of the 45 lessons, Sean was stashing books under the seat of the van so he could squeeze in reading in any spare moment. The Lord of the Rings and other young adult fiction books were his favorite books.
Reading Specialist
John was an 11th grade student who was struggling with 4th grade work in all subjects. Reading was difficult for him, and he could not spell even the simplest words. At the end of 45 hours of instruction spread over six months, John was reading at a 9th grade level rather than the 3rd grade level, a gain of six grade levels. When he realized he could read, he changed his career goal from massage therapist to lawyer. However, he had a problem. He had essentially lost all of his years of schooling because he was unable to read. In the fall of his senior year, he took tests at the university to identify areas of weakness and take classes to prepare for a high school equivalency certificate. Three weeks later he called me. "You'll never guess. They tested me and said that in reading and language arts I have no weaknesses. I am reading at a post-college level." Because John had learned the necessary skills, he had continued to grow in his reading.
Reading Specialist
Jared was a junior in high school. His skills were higher than most struggling readers with whom I have worked, reading at a beginning 4th grade level although his ability to read unknown words was at beginning 2nd grade level. As you can imagine, school was an immense struggle for him. Once Jared realized it was possible for him to learn to read, he committed himself to the task. By the end of the 45 lessons, his reading scores were at grade level, an increase of seven grade levels. The most amazing part of his story is that he went on to college, maintained a grade point average above 3.0, and graduated with a degree in journalism. Today he is a avid reader and prolific writer. 
Reading Specialist
Adrian was adopted from Romania as a preschool child so he had some lingering native language barriers. When I met him, he was a struggling 6th grade student, functioning at the 2nd grade level. After 43 hours of instruction with RoxieReading 3 from October to May, he was reading at grade level. The scores are reported as Grade Equivalency Scores from the Woodcock Reading Mastery Test – R.
Reading Specialist