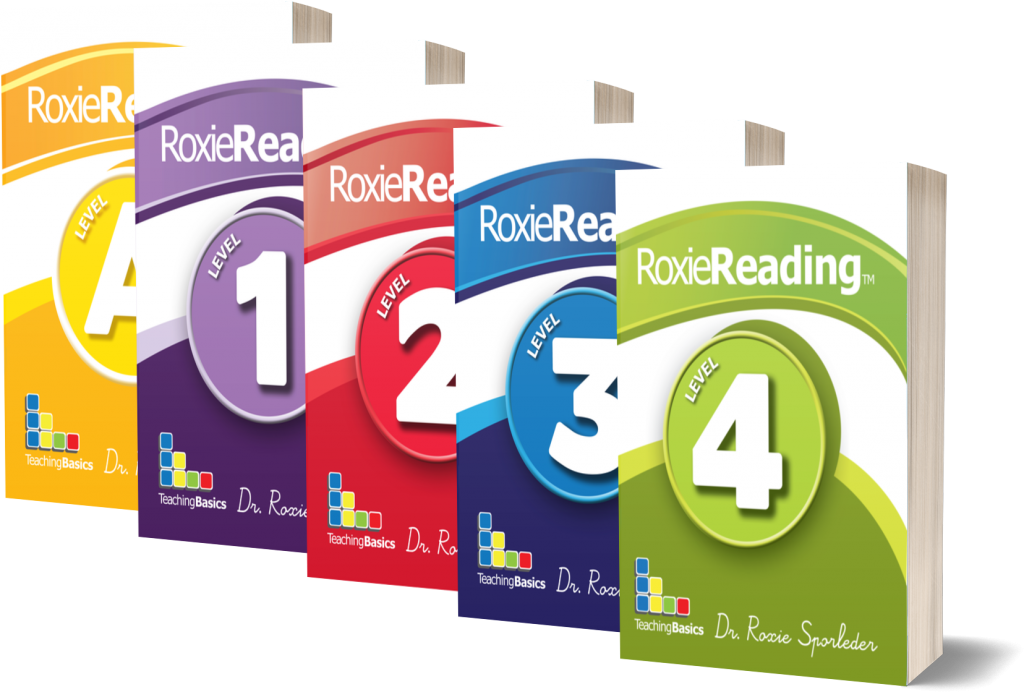 RoxieReading is
research-validated.
RoxieReading has been research-validated with classrooms, schools, and individuals.

Comparison of Three Methods
A comparison of three methods to teaching reading:  word families (onset/rime), traditional phonics, and phoneme-based phonics (RoxieReading 1) showed students using RoxieReading 1 scored statistically higher in reading and spelling.

Two First Grade Classrooms
In two first grade classrooms RoxieReading A and RoxieReading 1 helped
struggling students make unprecedented gains in one year.

Comparison of Scores Over Four Years
ISTEP and DIBELS scores of students who used RoxieReading were compared to scores of students who did not use it.  Those who used RoxieReading had statistically higher gains.

Gains of Older Struggling Readers​
Four students in Grades 7 and 11 who read at a 3rd or 4th grade level made substantial gains with RoxieReading 3.