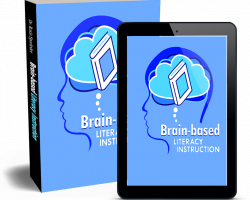 Brain-based Literacy Instruction
Give the gift of reading to
every
student.
Training is required to teach RoxieReading.
Receive a certificate as a Specialist Trained in Dyslexia.
Discover how to apply cutting-edge research to the teaching of reading.
Learn how to identify, assess, and instruct dyslexic and other poor readers.
Earn Continuing Education Units with the 30 hours of instruction.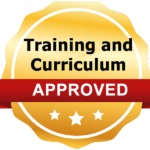 ANY teacher will receive Continuing Education Units and a certificate as a Specialist Trained in Dyslexia. Below are specific certifications.

Indiana Department of Education Approved Dyslexia Training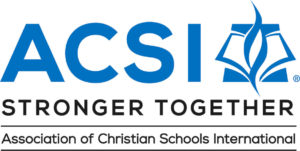 Association of Christian Schools International
Approved Training
I wish I would have had all of this information early on in my teaching career. Imagine how my instruction and the success of my students would be different!
Classroom Teacher
When I got access to your materials, I was fascinated by the mysteries you unlocked for me to be able to explicitly teach my struggling students to read.
Title 1 Teacher
I have learned so much and it makes me know that I can make a difference!
Classroom Teacher
I appreciate all of the demonstrations. The language you used was very straight to the point. You were checking for understanding, providing immediate feedback, and gently reminding them of the markers.
Title 1 Teacher
Skills to help my struggling readers were laid out systematically and I want you to know how much I appreciated that.
Classroom Teacher