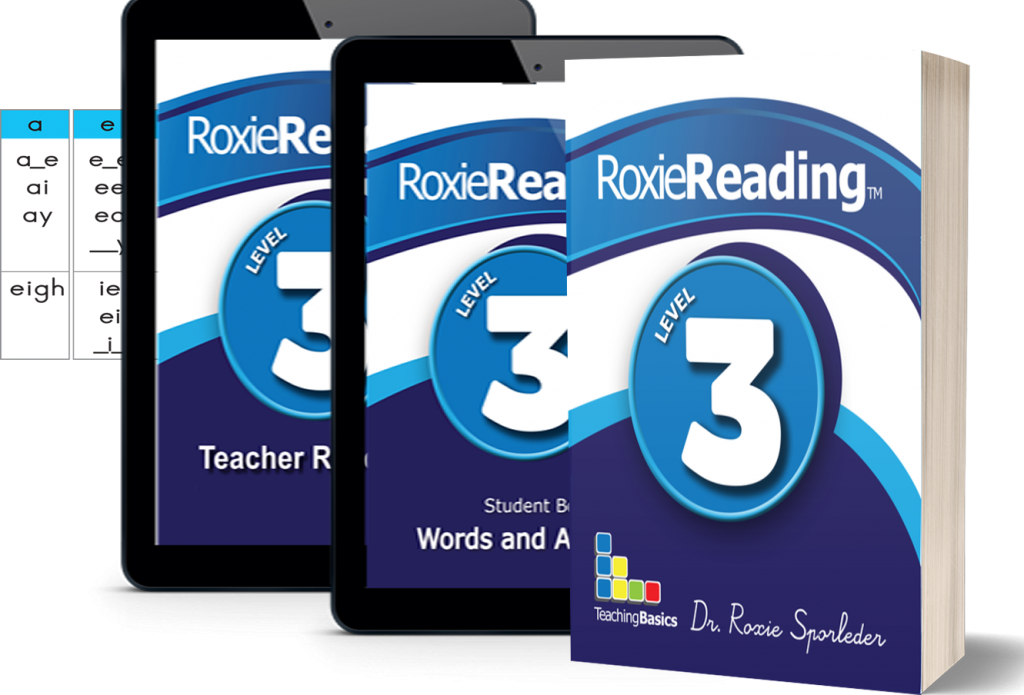 RoxieReading 3 provides unique tools that bring
extraordinary
reading success.
RoxieReading 3 is designed to meet the needs of those who know the alphabet and some additional graphemes.
RoxieReading 3 is the most used curriculum for the average student in Grades 3 – 12 who is reading below grade level.
Sample words from first lessons:
         likely        hopefully       mistaken        evening
The keys for making the decision:
These students know the alphabet and some of the graphemes beyond the alphabet.
They can usually decode simple words but do not know how to decode multisyllable words.
They read anywhere between Kindergarten and 4th grade level.grade level no mattrer the age.
It is suitable for these students.