Choosing the Right Instructional Level
How do you know which curricuum level to use?
The following document will guide you in choosing the correct curriculum level that will provide the highest achievement in the shortest amount of time. 
Most of the time you can choose a level and teach it from beginning to end. But sometimes it will be most beneficial for the student if you adjust the level as the student gains skills.
The decision trees in this document will give you specific guidance on how to choose the correct level for your students. It will also provide specific guidance on how to adjust the curriculum levels for special situations. Each of our curriculum levels teaches phonemic awareness and the graphemes. The difference is the words used to teach those concepts.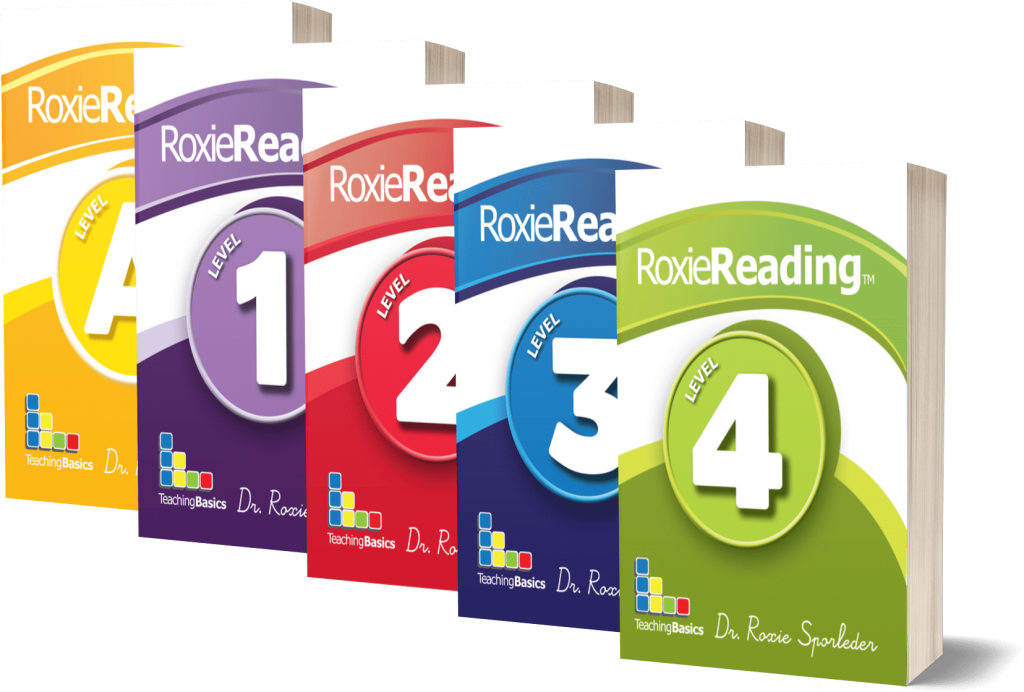 Choose the Right Curriculum Level.
Requirements for Dyslexia Curriculum
The International Dyslexia Association has set forth guidelines for appropriate curriculum for those with dyslexia.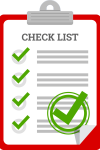 Dyslexia Curriculum Requirements